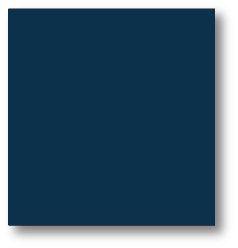 going beyond the ordinary.

Structural Contracting Services, Inc
est. 1994
Going beyond the ordinary is what Structural Contracting Services does best. While maximizing efficiency and minimizing inconvenience, we ensure that each customer's needs are addressed every step of the way. We treat each project as a challenge, from minor repair to total replacement. Only after the cause of the problem has been determined will we proceed to the next step, providing an individually tailored solution that is permanent, safe and on time.